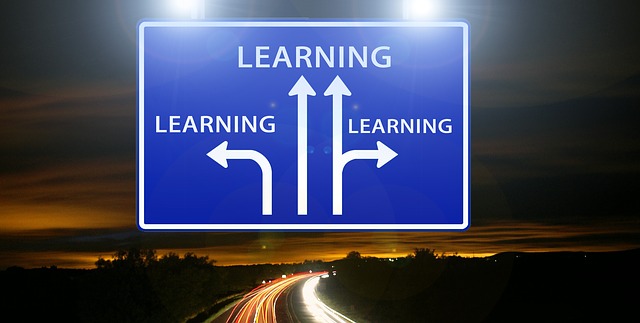 June 5, 2018 10:55 am
Leave your thoughts
Planning for the next move in career? This could be a great tool!
The job market today is more volatile than ever and youngsters need to take decisions of their career wisely as a good career is the outcome of the efforts put at the beginning of a career. Most of the career decisions are taken within a couple of years of passing out from college. Here it is of utmost importance to decide in which institution does one wants to go. There are a number of eminent business schools in India. So one can, very well, think of getting admitted in one of them.
But the admission process is extremely selective and strict in all these colleges and there is a possibility that a student in spite of getting above average marks does not get admission in any of these colleges. For these students, there is an option of studying in one of the online business courses which will ensure them a head-start in the employment industry. Some of these courses also give half-yearly internships to students which means the students can study and work at the same time.
So by the time the student finishes the course, he will have an all-around knowledge about his field of work. Also, these online courses are much more economical than their offline counterparts. These courses serve as golden opportunities for students who want to take their career to the next level in spite of not getting admission in one of the eminent colleges of the country. There are plenty of avenues on the internet which you can explore to get the right direction for your career choices in 2018. Digital marketing is growing at a spectacular rate and can be considered as one of the options and to learn the core skills you don't even need an institute, watch YouTube videos and follow some blogs, you will get a fine knowledge about the nitty-gritty of the subject.
Categorised in: Uncategorized
This post was written by administrator