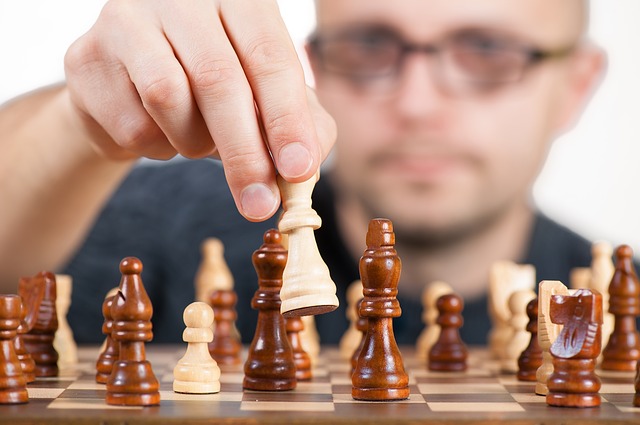 The strategy of a business remains  'right' only till 'context' assumed while formulating the strategy  continues to match with the evolving future
 This is an interesting observation by Prof Julian Birkinshaw, Professor of Strategy and Entrepreneurship at London Business School. Some extracts from a recent post –  http://t.co/S7VzLULU0Z– argue that apparent poor demand for certain products of Apple and Google, after their huge success with earlier products,  seems to indicate that no matter how good the strategy is, it will always run out of road eventually.  Prof Birkinshaw extends his argument noting the continuing modest sales of smartwatch of Apple and  Google Glass, the internet-connected smartglasses, during 2014.
While it may be too early to assess if the observations made by the Professor ref Apple 's and Google's just mentioned products turn out to be 'right', his core observation that good strategy of today will cease to be relevant eventually remains unquestionable.
---
Strategy-in-Practice @TSA
A selection of contemporary thoughts and ideas, researched and developed by  Thought Leaders and Leading Business Schools
By
Prof Ranjan Das, Professor of Strategy, Innovation, Entrepreneurship and Leadership and Chairman and Chief Mentor- The Strategy Academy